High-Quality Pipe Coating
in Traverse City, MI, and Nearby Areas
When a pipe must remain free of corrosion, coating its surface provides decades of unmatched strength and reliability. At Michigan Pipe Lining, we serve as the area's trusted experts in pipe coating and restoration services. Pipe coating in Traverse City, MI, and nearby areas extends the pipe's lifespan and protects it from a variety of structural defects.
We have decades of combined experience in pipe coating. Over the years, we have built a solid reputation for high-quality work, prompt project completion, and customer satisfaction. Our pipe coating process prevents leaks, environmental and property damage and offers a cost-effective way to restore pipes with minimal disruption.
WE ARE YOUR GO-TO PIPELINING EXPERTS
How the Pipe Coating
Process Works
To coat pipes, we begin with a thorough cleaning process to remove dirt, loose rust, and other debris. We preheat the pipe to prepare it with bonding to the epoxy powder. With our high-tech equipment, we spray on the epoxy powder coating, which bonds with the pipe. The powder coating cures within minutes.
Signs Pipe Coating
Is Needed
If you notice any of the following signs, we may recommend pipe coating to repair and restore your pipe: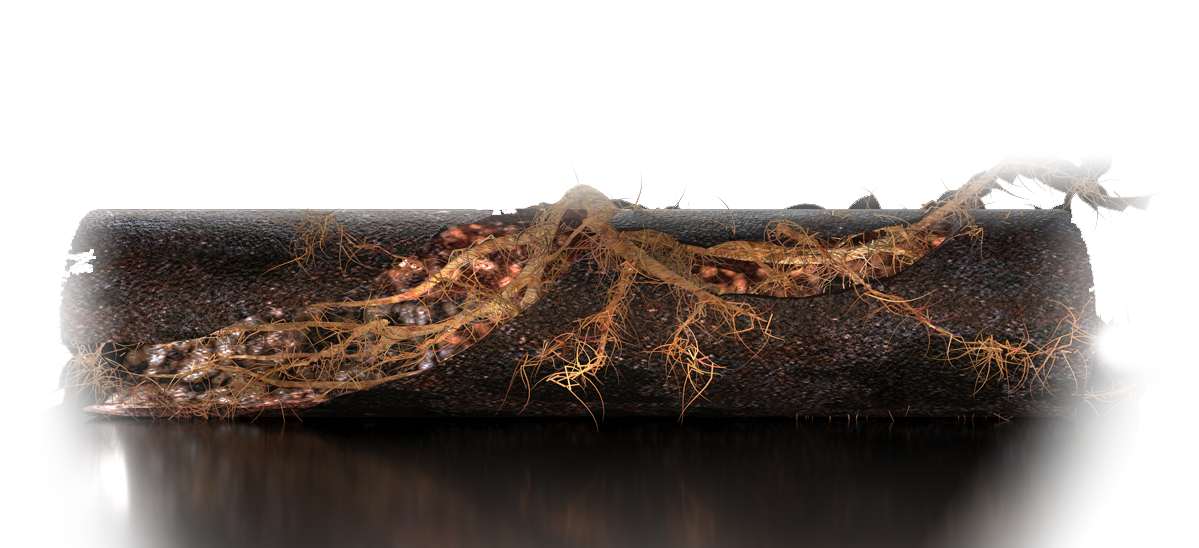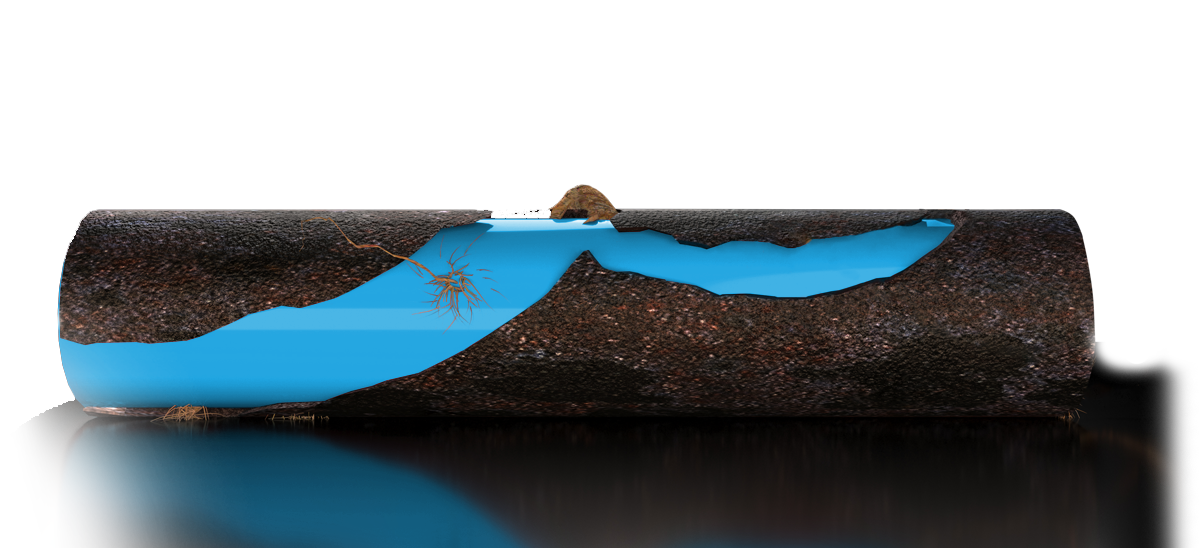 Contact
Michigan Pipe Lining Today
To learn more about the pipe coating process and its benefits, get in touch with Michigan Pipe Lining. Call our team or fill out the form to schedule an appointment.
SCHEDULE OUR
SERVICES TODAY