The Top Name for Sewer Camera Inspection
in Traverse City, MI, and Nearby Areas
Most home and business owners in Traverse City, MI, and the surrounding areas, don't spend much time thinking about their sewer pipes. However, a problem quickly interferes with your safety, well-being, and enjoyment of your property. At Michigan Pipe Lining, we offer thorough sewer camera inspections for all types and sizes of residential and commercial sewer pipes.
When a sewer line develops a problem, only two methods exist to determine the issue's location, scope, and cause. We use sewer camera inspections as a non-invasive alternative. Our submersible cameras provide a full 360-degree view of the pipe's interior. We have decades of combined experience performing sewer camera inspections in Traverse City and the surrounding area.
WE ARE YOUR GO-TO PIPELINING EXPERTS
What We Check During
an Inspection of Your Sewer
During a camera inspection of your sewer, we look for: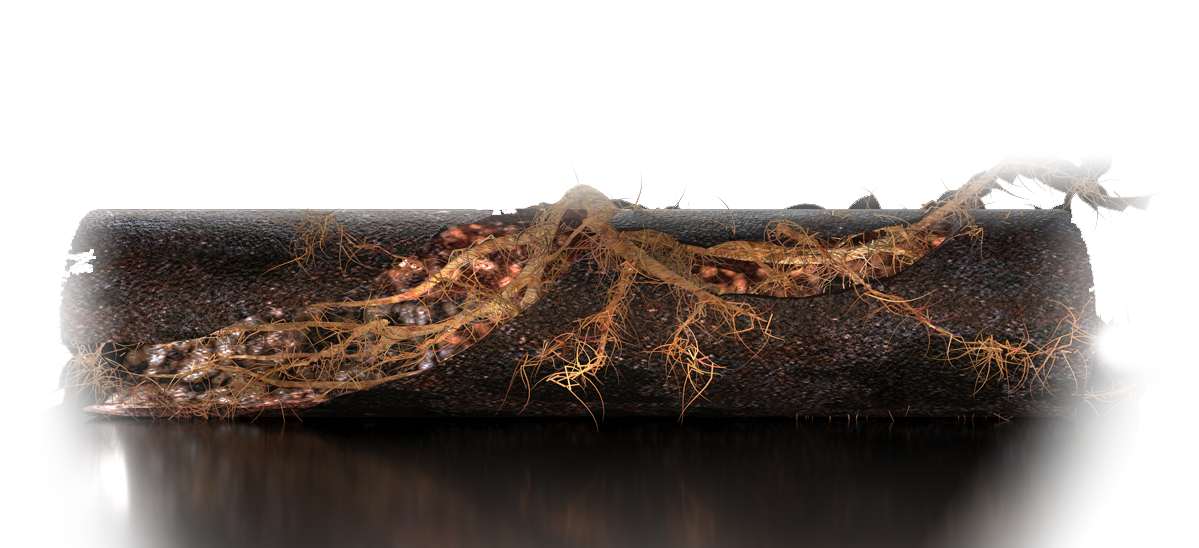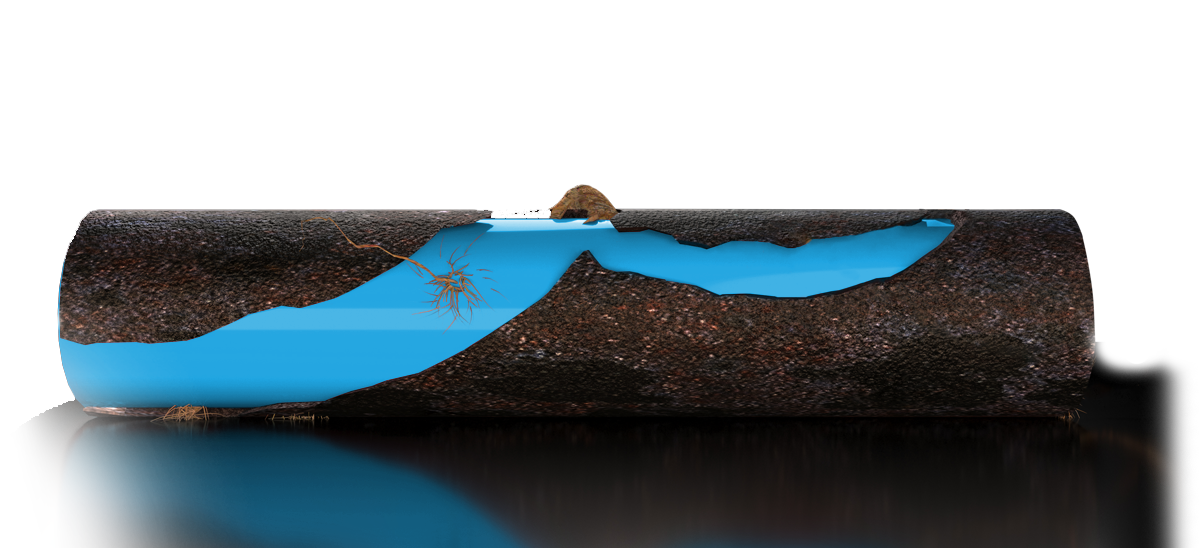 Importance of Inspections
Before and After Repairs
Before we repair the sewer pipe, we have to inspect it. The camera provides our technicians with essential information about the best method of repair. It also shows the problem's extent and exact location. After the repair, we use the camera to verify our work and ensure the pipe's full restoration.
Sewer Camera Inspection
FAQs
Schedule Your
In-Depth Inspection Today
Contact us at Michigan Pipe Lining for more information about the sewer camera inspection process and why we recommend it. You may also call our team or fill out the form today to schedule an inspection.
SCHEDULE OUR
SERVICES TODAY