Sewer Line Repair and Replacement
in Traverse City, MI, and Nearby Areas
Sewer lines transport all the liquid and solid waste from your home or business to the municipal wastewater treatment facility. A problem with your sewer line impacts your health, safety and well-being as well as the structural integrity of your home or building. At Michigan Pipe Lining, we serve as the area's experts in sewer line repair and replacement.
About Sewer Line Repair
and Replacement
When you need prompt sewer repair services, count on our experienced technicians. We have decades of combined experience handling all types of sewer problems. We fix small residential laterals as well as larger commercial sewer pipes.
WE ARE YOUR GO-TO PIPELINING EXPERTS
Signs of
Sewer Line Problems
If you notice any of the following signs, you need a professional inspection of your sewer line: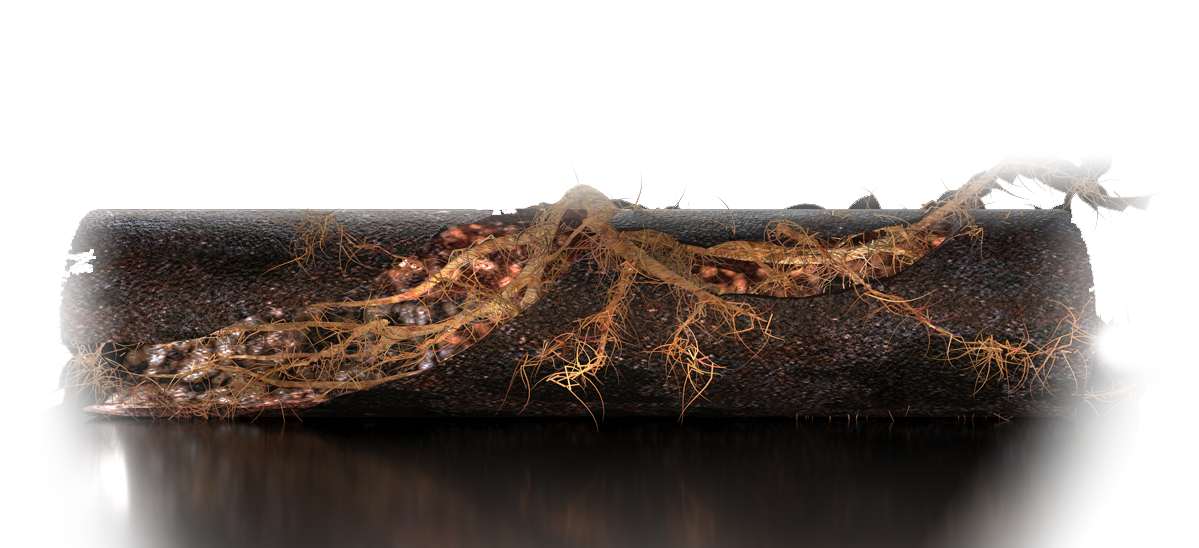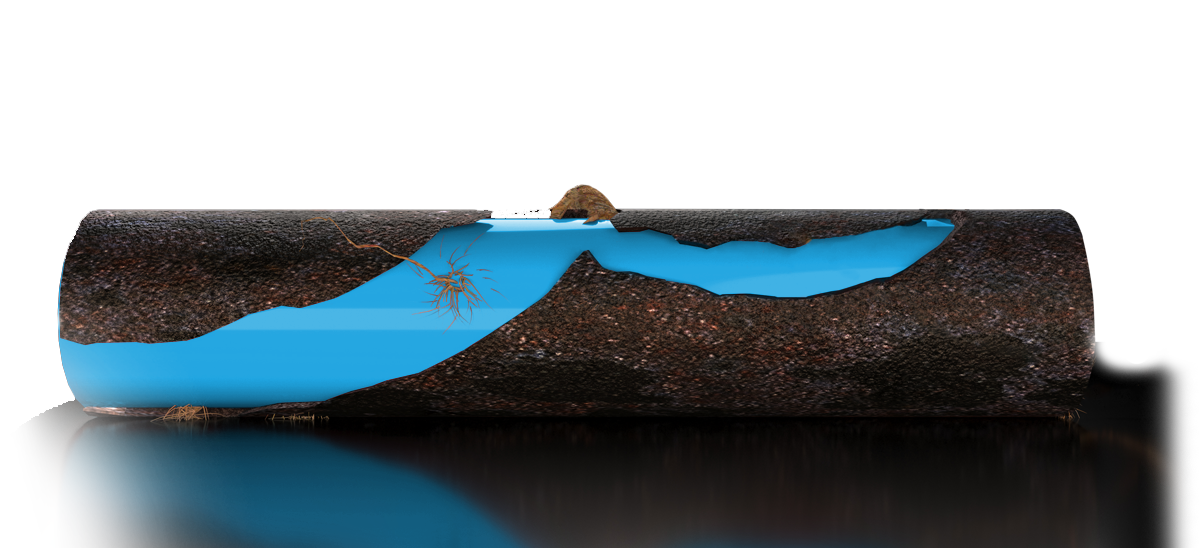 Main Causes of
Sewer Problems
Age-related wear and tear causes most sewer problems. Tree roots intrude into sewer lines through existing cracks and make the cracks wider. Flushing chemicals or baby wipes, overuse of toilet paper, and foreign objects also damage sewers. Grease and solid waste often form clogs that obstruct sewer pipes.
When Is Replacement the
Best Option?
We recommend a sewer replacement when your sewer line frequently clogs or backs up. If you constantly have drain problems or smell foul odors, replacement is the better option. Our technicians also recommend a replacement for pipes with large offsets, cracks, or collapsed areas.
Sewer Line Repair and Replacement
FAQs
Schedule an Appointment for
Any Sewer Line-Related Issue
For more information about our sewer line repair and replacement services, call us at Michigan Pipe Lining. You may also fill out the form to schedule an appointment.
SCHEDULE OUR
SERVICES TODAY