Pipe Lining Services
in Traverse City, MI, and Nearby Areas
After many decades of constant use, even the most well-made pipe develops problems. A degraded pipe creates a safety and health hazard as well as the potential for significant damage to your home or business. At Michigan Pipe Lining, we specialize in pipe lining as a method of restoring damaged pipes and protecting your investment.
Our company proudly serves as the trusted pipe lining company in Traverse City, MI, and beyond. Pipe lining begins with a sewer camera inspection. We attach an epoxy resin liner to our trenchless pipe restoration equipment. The puller situates the liner. Our crew uses steam, hot air, or UV blue light to cure the resin and bond it to the pipe. The whole process takes about one day.
WE ARE YOUR GO-TO PIPELINING EXPERTS
Issues We
Address With Pipe Lining
We address the most common pipe problems with our trenchless pipe lining process, including: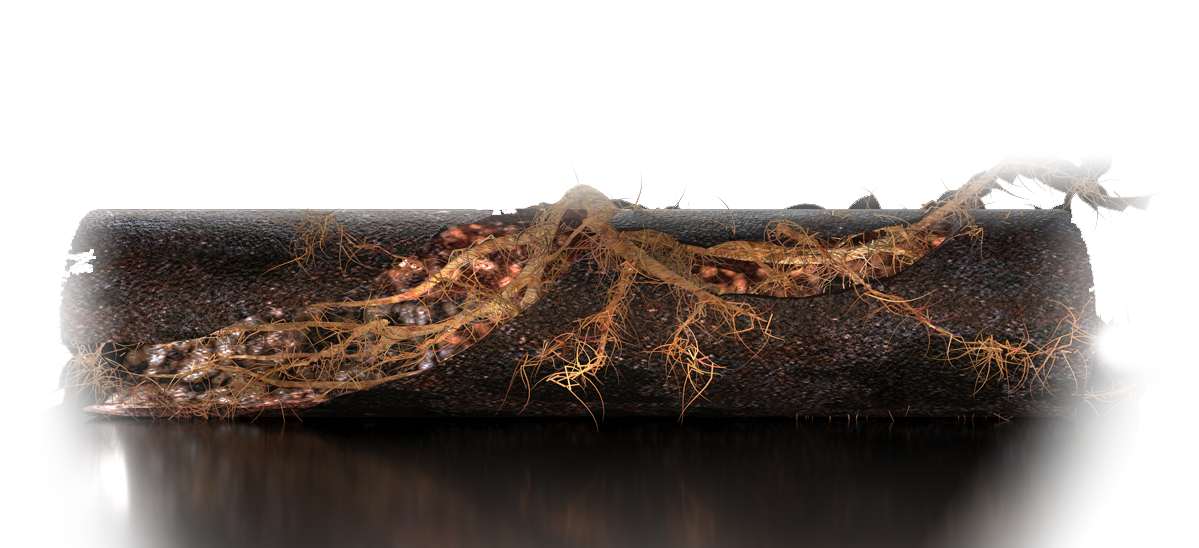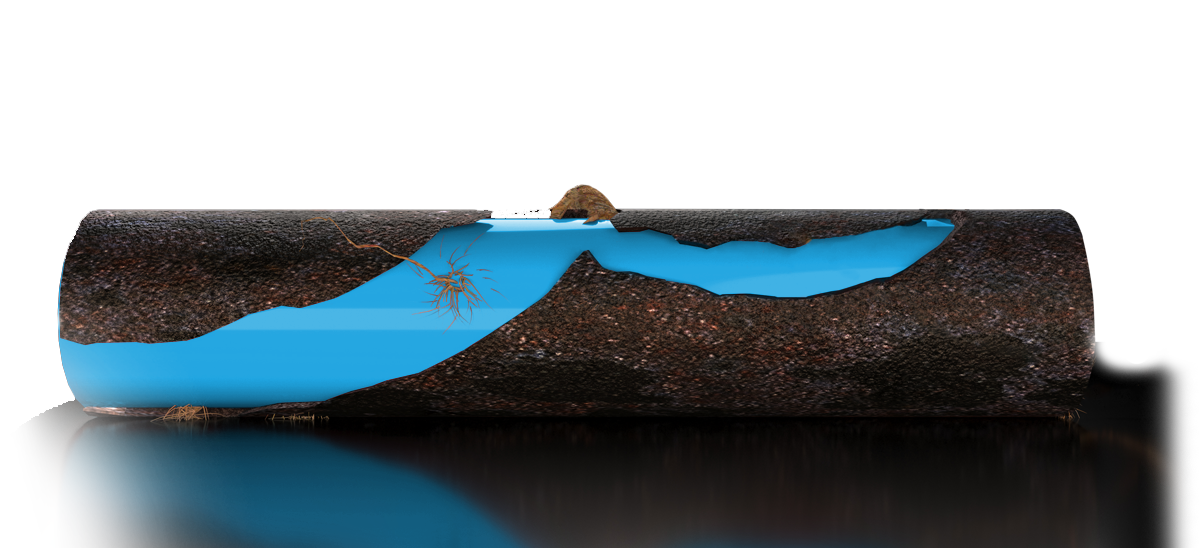 What to Expect During
the Pipe Lining Process
We use a crew of about four workers for pipe lining. Our equipment features a small footprint, and we use an existing pipe access point. The process of inserting and curing the liner takes several hours. Once the liner cures, we inspect it with our submersible camera. Local inspectors arrive to sign off on our work, and we restore the work area to its original condition.
Main Causes
of Pipe Issues
Most pipe issues result from age-related wear and tear. However, misuse of your drains and plumbing also leads to pipe issues. Flushing corrosive substances, such as bleach or paint thinner, damage pipes. Nearby trees may grow into the pipes, creating cracks and offsets. Shifted or compacted soil, hard water, and high water pressure also damage pipes.
At Michigan Pipe Lining, we restore your pipes to as good as new. Our investment in up-to-date pipe rehabilitation technology and our skilled crew make us the right choice for your pipe lining needs. For more information or to obtain a free estimate for pipe lining in the local area, get in touch with us today.
SCHEDULE OUR
SERVICES TODAY