The Top Pipe Lining Company
in Traverse City, MI
When your Traverse City home or business experiences a sewer line problem, look no further than our dedicated professionals at Michigan Pipe Lining. We serve as the area's trusted team for high-quality sewer pipe repair and replacement. Our commitment to customer satisfaction and willingness to go above and beyond your expectations make us the right choice for all types of sewer line repair and replacement services.
About Our Pipe Lining
and Replacement Company
Our team has decades of combined experience repairing and replacing all types of sewer pipes. As a locally owned and operated small business, we stand behind our work and take pride in what we do. We invest in state-of-the-art pipe lining technologies in order to provide you with long-lasting and reliable results.
WE ARE YOUR GO-TO PIPELINING EXPERTS
Turn to us for a full range of pipe restoration and replacement services. We offer the following minimally invasive services in Traverse City, MI: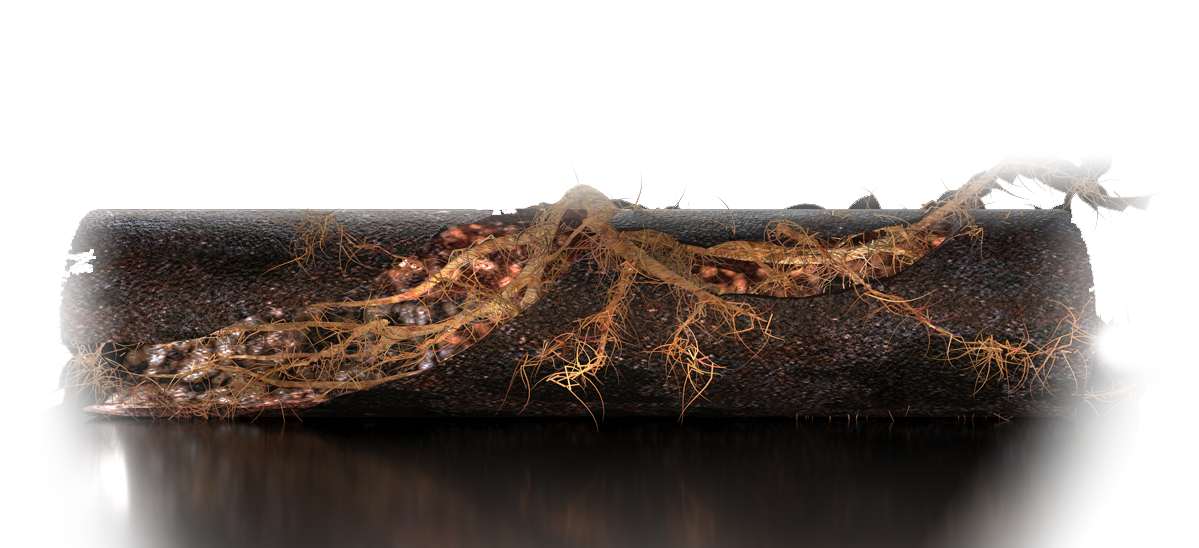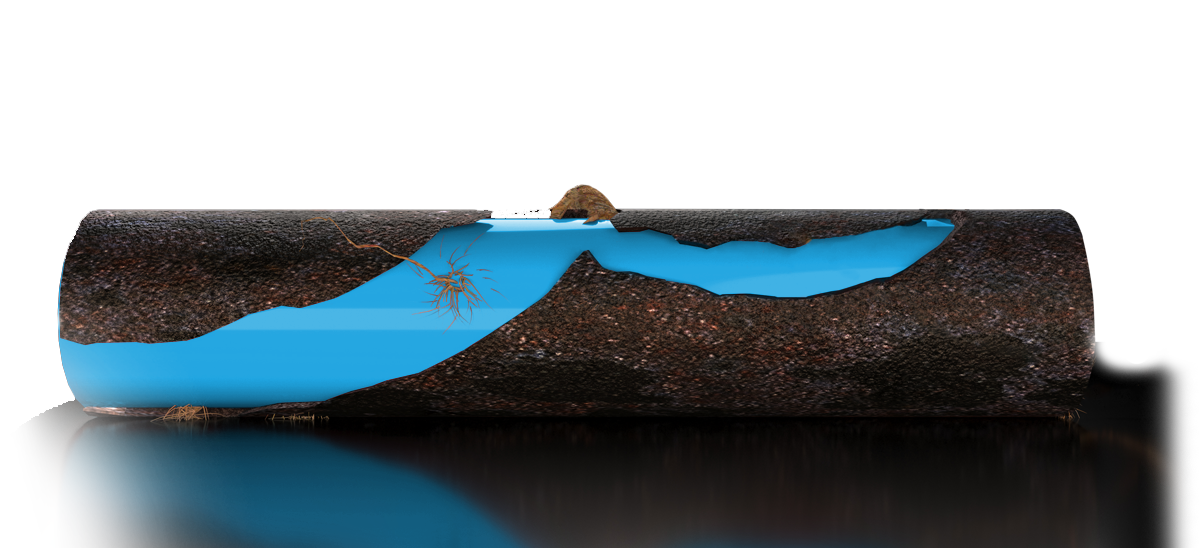 We offer competitive pricing on every project. Our team ensures the work is done to code, and we prioritize integrity and professionalism. By utilizing trenchless technology for pipe repair and replacement, we minimize disruption and reduce the time needed for repairs. For more info about our Traverse City pipe repair and replacement services, call Michigan Pipe Lining or fill out the form.
SCHEDULE OUR
SERVICES TODAY